Why choose All Star Pediatrics?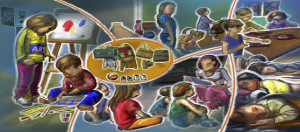 We look forward to developing a medical home environment for your family and to meet the ongoing needs of you and your children. Whether you are expecting a newborn, have recently moved to our area or are looking for a new medical home for your children, we're here to provide guidance and medical care for your children.

We currently accept the following insurances:
Note: The following documents require Adobe Reader.You can download it for free by
clicking here.