All Star Pediatrics provides comprehensive care for infants, children, adolescents and young adults through the age of 21. We pride ourselves in offering high-quality medical care with short waits, prompt phone advice from a physician, and courteous service. We believe in continuity of care on a one-to-one basis between your child and his or her doctor. Our mission is to provide quality health care to children and an understanding of health issues related to children and their parents.
For Parents
As parents, especially if this is your first child, you may have questions & concerns. At All Star Pediatrics we care about the health of your child. The following section is here to try and help address some of the more common issues we are often asked as pediatricians.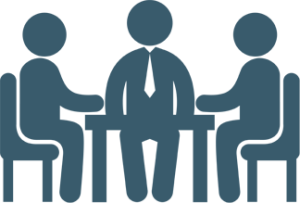 Pediatric Advisor
:
This section is dedicated to helping answer common questions on a variety of parenting issues.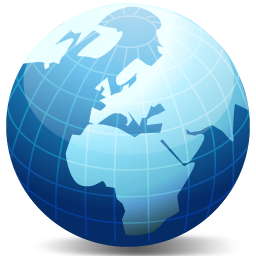 Web Resources:
American Academy of Pediatrics
Centers for Disease Control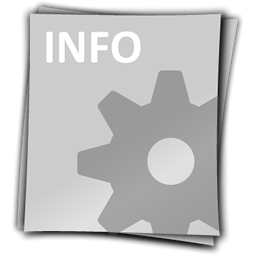 Immunization Information:
Allied Vaccine Group
CDC Control & Prevention
Immunization Action Coalition
Vaccine Education Center